For moms to connect with one another, feel supported & grow in their journey.
Momma, you do it all. You may play the role of teacher, friend, carpool driver, chef, potty trainer, nose wiper, and the heart and soul of your household. Somedays it may seem all too impossible. You are in need of a breath of fresh air, a reminder you are not alone, and some time for yourself.
Growing up Gorgeous is the place where moms go to be refreshed, relate to one another and to be restored to inner peace. It is our mission to give moms from a diverse set of backgrounds a community of support.
Together, we will grow and flourish as women: In Faith. In Truth. In Love.
Our Services
We will provide you with opportunities to connect with other moms, get support and grow towards wellness. Our online space is full of practical tools, diverse inspiration and biblically sound resources for your growth. Our pillars of wellness provide mothers with holistic support for their mind, body and soul.
Our South Jersey Coterie launched in 2016 and has helped to empower hundreds of women through local resources and events. When you gather with us, you leave better equipped to care for yourself and your family. Ultimately, we hope to bring support to moms across the globe.
A Note from our Founder
Dear Mama,
Motherhood is the most difficult job in the world. It's not just diaper changes and teenage angst that's tough, but also the feelings of worry, vulnerability, loneliness and guilt that come along with it.
As a momma, I wanted a place where I could be amongst sisters who understood my challenges, who were balancing dreams & mommyhood, and who were trusting Jesus in the messiness of it all.
South Jersey Moms Coterie
The South Jersey Moms Coterie is a community of diverse women in the South Jersey/Philadelphia area. We build authentic relationships with other mothers through our Facebook Group and local meet-ups.
Our events offer something for everyone from luxury moms night out experiences to playdates at our neighborhood venues. We pride ourselves in ensuring that our events provide multiple opportunities for moms to build and go beyond crafts and surface conversations.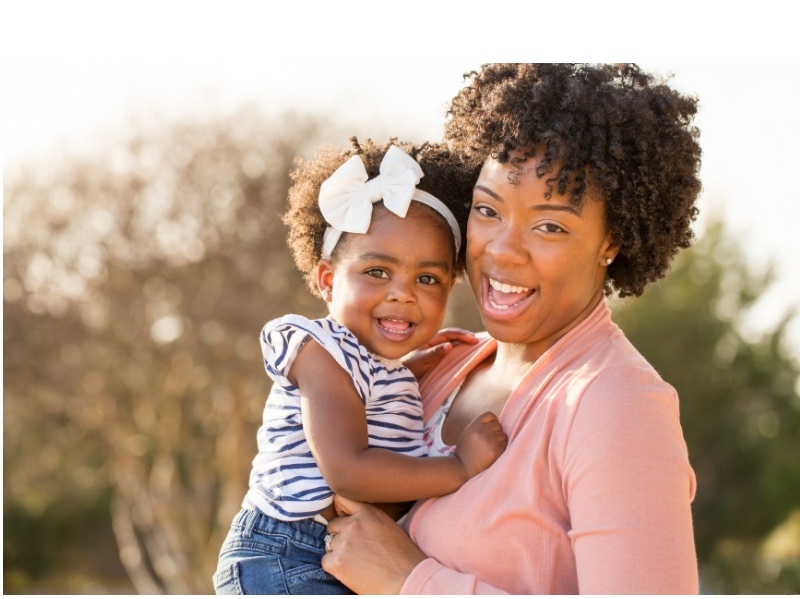 Click here for access to our free resources and support for your journey.
"For we are God's masterpiece. He has created us anew in Christ Jesus, so we can do the good things he planned for us long ago."
— Ephesians 2:10
We love working with other businesses to provide amazing resources to our mamas.